Privacy Policy
<span id="ezoic-privacy-policy-embed"></span>
My insider list:
About Me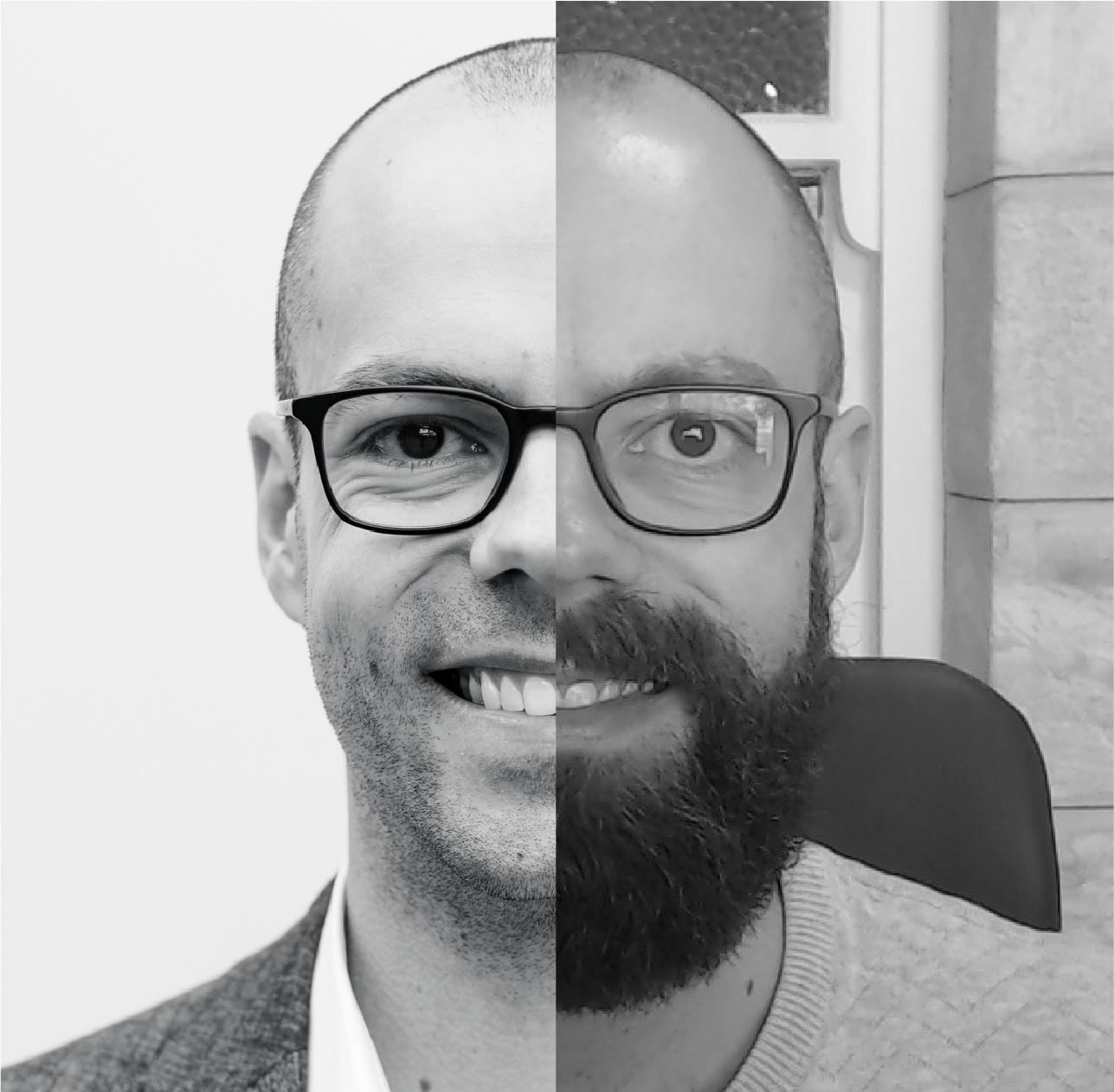 Hi! I'm Andy. I started beardgrowingpro.com as an independent source of information on all things beards. I started growing a beard a few years ago and quickly became obsessed with shapes, styles, and maintenance of beards. Here, I want to share all of the tips, tricks, and pitfalls of growing an awesome beard!
Check out my Youtube Channel: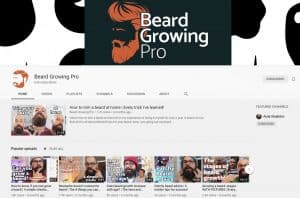 Want more beard tips? Click here:
Legal notice
We are a participant in the Amazon Services LLC Associates Program, an affiliate advertising program designed to provide a means for sites to earn advertising fees by advertising and linking to Amazon.com. We also participate in affiliate programs with Bluehost, Clickbank, CJ, ShareASale, and other sites. Beard Growing Pro is compensated for referring traffic and business to these companies.